HOME PAGE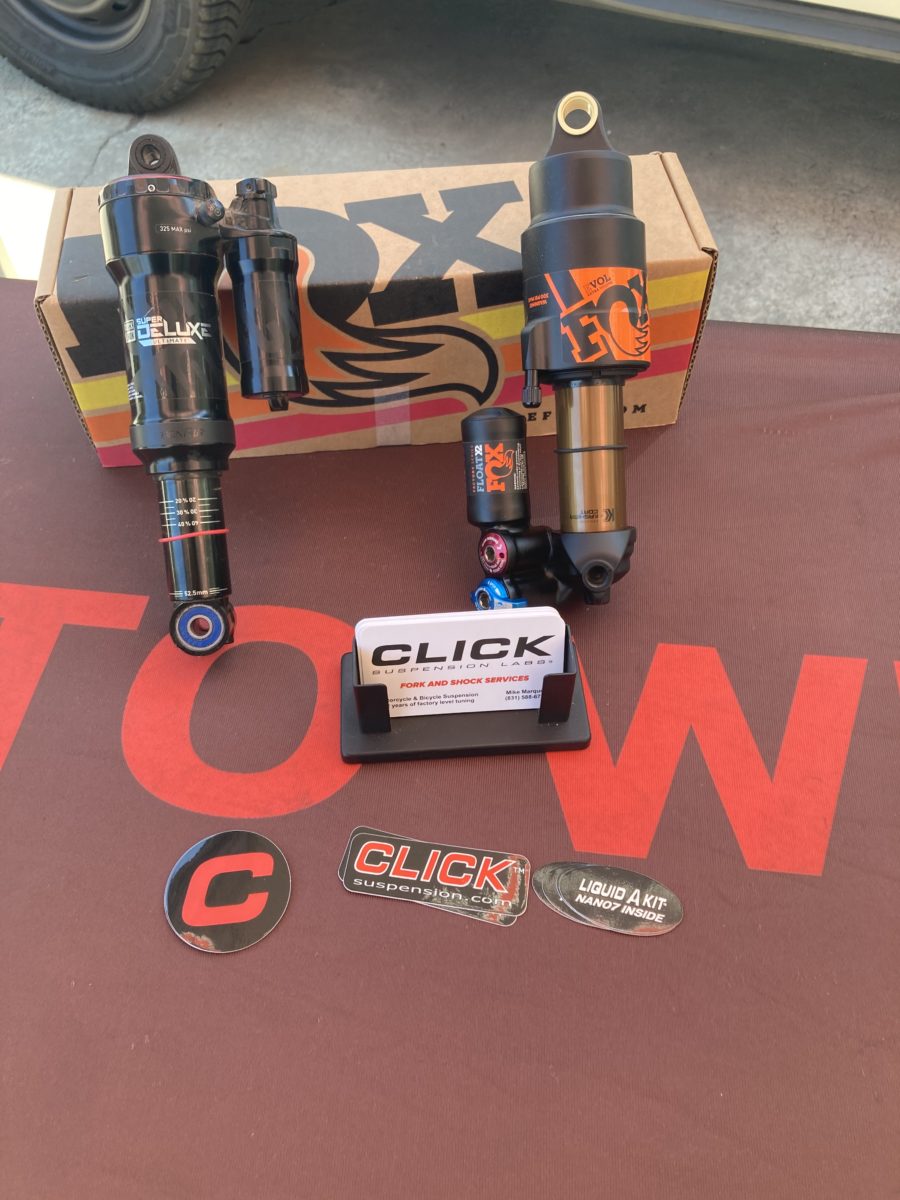 Mike Marquez has over 30 years of professional motorcycle suspension and bicycle suspension service experience. We can service, repair, and tune most major brands.
For full bio on Mike Marquez click here: about page.
Contact:
Mike Marquez AKA "Neezer"
Click Suspension
236 Goss Ave.
Santa Cruz, CA 95065
Phone: (831) 588-6720
Email: [email protected]
Copyright © 2018 Click Suspension Labs all rights reserved. Click Suspension Labs,Click Suspension and Liquid A kit are trademarks of Click Suspension Labs.